Young Wine Festival Takes Place in Bulgaria's Plovdiv over the Weekend
The ninth edition of the Young Wine Festival was opened with a Dionysian procession in Bulgaria's second largest city of Plovdiv on 24th of November…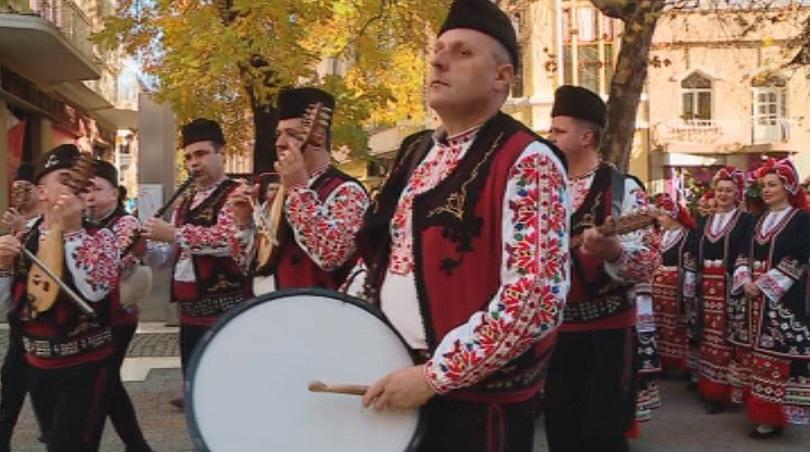 The ninth edition of the Young Wine Festival was opened with a Dionysian procession in Bulgaria's second largest city of Plovdiv on 24th of November.
Until 26th of November, wine lovers will have the opportunity to experience the latest harvest of 36 of the Bulgarian wineries. There will be tastings through tokens that will be sold at the festival locations. A jury of specialists will assess the production.
Plovdiv residents and guests will have the opportunity to taste a record number of 180 young during the weekend.
The organisers of the event have loaded a total of 10 tonnes of wine in the barrels. In addition to a record number of exhibitors this year, a record number of visitors is expected – more than 20,000 people. Fans of wine tourism from abroad have already arrived in Plovdiv to especially taste the new products.